Welcome! Welcome! Welcome to our September Blog Hop featuring our Favourite New Products from the new Annual Inspirations. I had a similar post about a couple of awesome things earlier in August so this post is my flavour of the month Products!! To purchase any of the items seen in our blog hop today, contact your local consultant to place an order, or if you do not have one - I will gladly assist you :)
We hope that you will take the time to leave comments on our posts, as we love to get feedback from our viewers....whether it was something that you really liked or some new technique that was used that you would like to learn how to do....by leaving us comments, we get to hear what you like, and what you want to see. Thank you… now on to our hop!
If you have just hopped onto my blog, you can start here as this is a circular hop, but if you want to follow us across Canada then please start at the beginning and join Julie Here.
If you came from Carol's Blog then you are in the right place!
This month I am loving our Brushed Paper Pack and our new Pixie colour!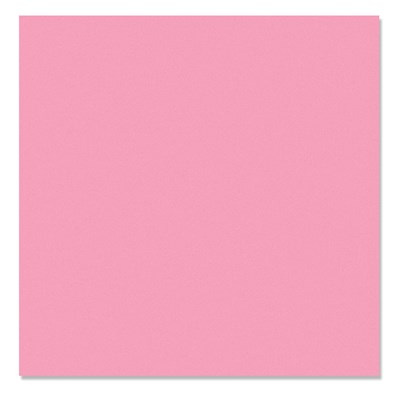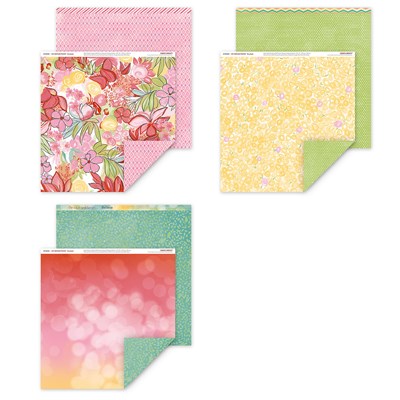 As some of you know I love mini cards so I created a few with the Brushed paper pack. My inspiration for the cards came from Lisa Stenz. (Check out her beautiful cards on her blog)
Supplies can be purchased on my website. (Brushed Paper Pack X7190B, 3x3 White Daisy Envelopes Z1475, Your Own Kind of Wonderful Stamp Set D1627, Lagoon Z2195 & Pixie Z2644 Inks, Black & White Daisy Card Stock)


Thanks for hopping along with us - we hope we were able to inspire you to get creative using some of the designs, products and techniques seen along the way. We hope you will join us again next month when we will be featuring Trick or Treats, for Halloween. So mark October 15th on your calendars and hop along with us.
Thanks for Stopping by!! - Kiera